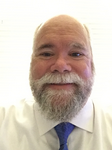 Updated by Michael Delzer
Create and Deploy a Stack Template
Stack Templates are the cornerstone of reproducable and disposable stacks (clusters). You can learn more about the principal parts of the AgileStacks' system here
In this short tutorial, we'll walk you through the Stack Template creation and deployment process.
Login into the SuperHub UI (controlplane.agilestacks.io) and click the Templates tab
then click Create link

Next, you will need to name the stack template; it needs to be unique across all environments.

Note: When naming a stack, try to choose a meaningful name that includes your department, the purpose, and a date, such as Finance CI/CD.
You can also use tags to give additional context to your Stack Template such as the date and author.

You need to choose if this will be a Platform Stack or an Overlay.
Platform Stacks deploy a Kubernetes cluster, and form the foundational stack of a deployment. Overlay Stacks are couplings of integrated components, and can be added later to a Platform Stack. Any number of different overlay stacks can be added to an existing Stack.

Choose from a list of supported stack components Kubernetes, Jenkins, Spinnaker, Clair, Sysdig, and more. Functional areas of components are grouped.
Select the required stack components. Sometimes components are unavailable because they are incompatible with other choices made, either because of a selection from a previous functional area or it cannot coexist with a component in the selected functional area.
Click on the gear icon on the top right of each component tile to see a detailed component description or to enter advanced configuration options.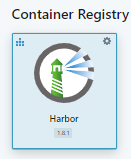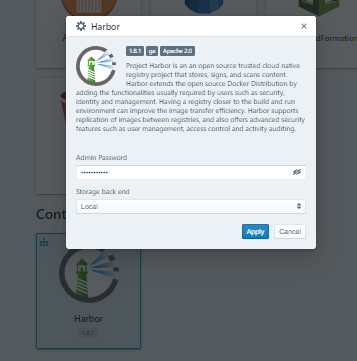 At the end template creation page, there is a choice to

Save for later which creates the stack template for peer review or allow editing of the auto-generated files in the git repository

Create an automation template in a git repository without deploying it

Build it now which creates and immediately deploy a stack to a Cloud Account

When ready to deploy the stack template, click Build it now and follow the instructions to deploy a stack instance from that template
Choose the Environment from the drop-down list where the template is deployed (ie: the cloud account)

Under "Domain name" select Click to edit to enter the value for this template to reference, using only valid DNS characters.

lower case characters
numbers
or the dash - symbol

Depending on the Template and Cloud location the capacity configurations for a Platform stack may need to be adjusted

Here is an AWS view

After tweaking the settings to your liking, click deploy, and the view will change to a live log output of your deployment. You can close this tab or navigate away and the deployment will continue. If you deployed a Platform Stack, the process should complete in about 20 minues.
Like what you see? Sign up today!